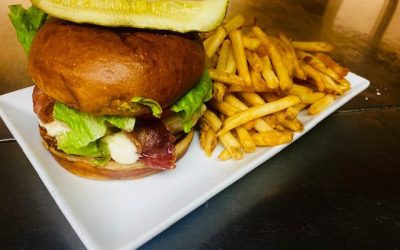 California Chicken Burger

Grilled chicken, avocado, mayo, lettuce, tomato, bacon and pepper jack cheese.​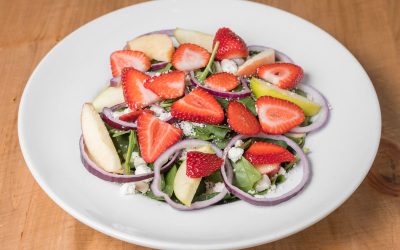 Strawberry And Spinach Salad
Spinach, strawberries, apple slices, almonds, red onions, and goat cheese, with a grapefruit dressing.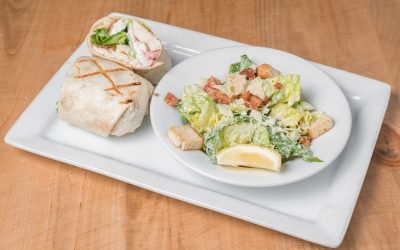 California Chi

cken Wrap

Grilled chicken, avocado, bacon, lettuce, tomatoes, and Pepper Jack cheese.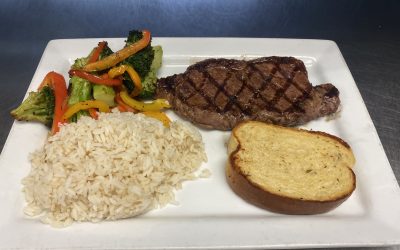 10OZ Steak
This cut is aged to perfection and grilled to your liking, served with seasonal vegetables, your choice of potato and garlic toast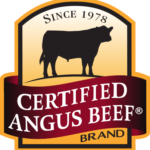 All of Our Beef is Certified Angus
Want to learn what this mean?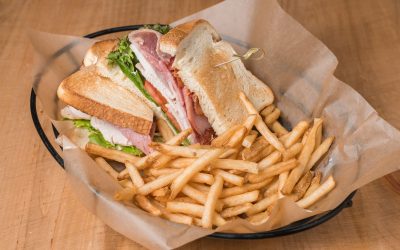 Single-Decker Clubhouse
Bacon, ham, turkey, lettuce, tomatoes, mayo, on white or multigrain toasted bread.
All our beef is
Certified Angus Beef

What does it take to earn the title Certified Angus Beef?
Here Are The 10 Specifications for Quality:
Quality, Appearance and Tenderness